Whose Streets? Posters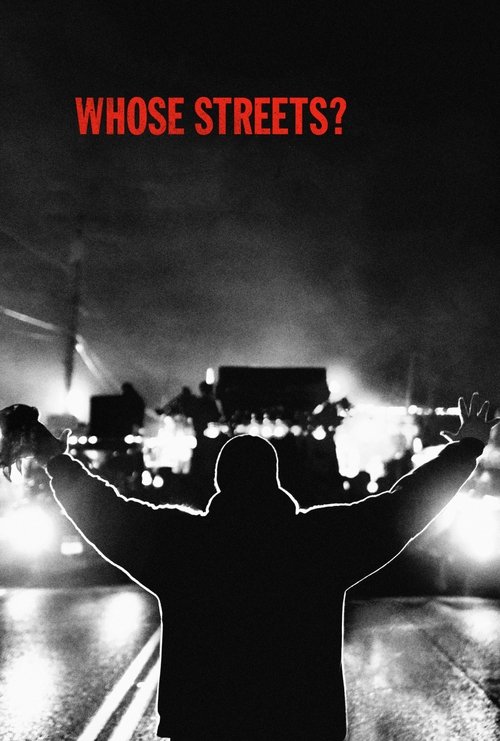 Photo Gallery
#Repost @whosestreets ・・・ The untold story of Ferguson from the people who lived it. Watch #WhoseStreets in select theaters August 11.
#Documentary #Film #WHOSESTREETS -The #Story of What Really Happened in #Ferguson with #Activist #BrittanyFerrell - #InTheaters 8/11 http://bit.ly/2vvODYm #fergusonprotests #fergusonuprising #fergusonlife #fergusonmo #fergusonshooting #fergusonmissouri #blacklivesmatter #activism #activistlife #film #filmmmaking #filmmakers #movies #moviestagram #movies2017 #blacklivesmattertoo #documentaries #documentaryfilm #protest #magnoliapictures #sabaahfolayan #damondavis mikebrown
Filmmaker badassery @blackstarfest with @unkyong53 #BSFF17 #WhoseStreets #shoegame #latergram
Just did an interview at AOL. in Theatre August 11. Please come out and see it.
Whose Streets?: Trailers and Videos
Whose - Streets? (2017) Full Movie'HD (Documentary Michael Brown) Online,
Whose Streets? (2017) FuLL HD M0vie 'English Sub
Whose Streets? – Official Trailer
Emilie Spiegel of Cinetic Media Talks New Film "Menashe" & "Whose Streets?" | BK Live
Whose Streets? (2017) FuLL'Movie Streaming HD
You May Also Like