The Shadow Effect Posters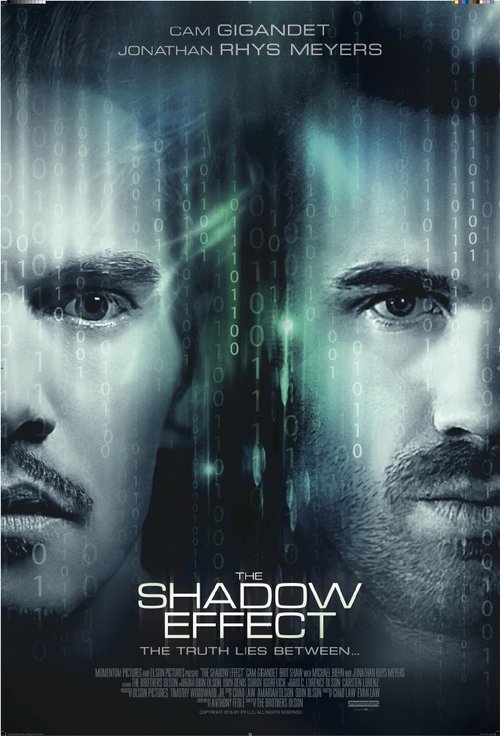 Photo Gallery
The Shadow Effect (2017) #camgigandet #officialtrailer #trailerplanet
THE SHADOW EFFECT is out today at iTunes, Amazon, On Demand, Digital HD and on DVD. Directed by the talented duo, Obin Olson and Amariah Olson and starring Jonathan Rhys Meyers, Cam Gigandet and Michael Biehn, this is a fun action thriller. I had a blast working on this film with a great cast and crew. You'll find a fun connection between my character's fate in this film and my character in ARSENAL. Check it out today! www.imdb.me/mccullough
@extratv has an exclusive clip from my new movie #TheShadowEffect which is On Demand, Digital HD, and DVD May 2nd! Click the link in my bio to watch.
#Repost @tamara18000 with @repostapp ・・・ #thankyou ➡️ @andrea.eleros #repost #jonathanrhysmeyers #jonathanrhysmeyers ? ??????????? I think we'll see everything soon ?????????
New movie I did coming out May 2nd ! Link to the trailer and an additional clip in bio. Check it ouuuuuuttttt ? #jonathanrhysmeyers #camgigandet #michaelbiehn #obinolsen #amariaholsen #joblo
The Shadow Effect: Trailers and Videos
The Shadow Effect Movie Clip - Waking Dreams (2017) | Movieclips Extras
'The Shadow Effect' Official Trailer (2017)
SHADOW OF MORDOR (Honest Game Trailers)
Shadow of War! Nemesis System, Tribe Effects on the Open World!
THE SHADOW EFFECT Trailer (2017)
You May Also Like