Alien: Covenant Posters
Photo Gallery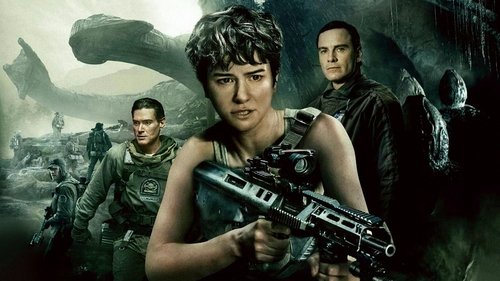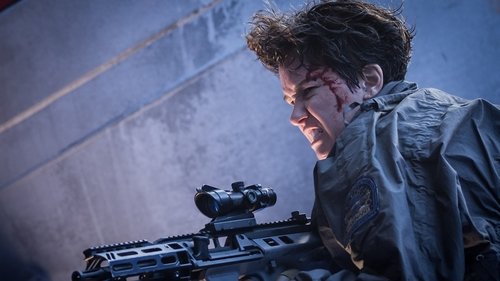 Coming soon... #alien #neomorph
#ALIEN STILLS!!! New #AlienCovenant Stills #KatherineWaterston's #Daniels And The #Engineer's 'City Of Death'!
Had a lot of fun at the premiere. Thanks for the invite @manubennett ?
PREDATOR ART!!! New #Predator [UNOFFICIAL] #ConceptArt Offers A Different Look For The Alien Hunter! '#Concept Artist and illustrator @VladGheneli just shared a bunch of new Predator artwork he created, inspired by the upcoming sequel #ThePredator, directed by #ShaneBlack. Please note, this is not concept art from the new film, but fan art by a concept artist who's excited about the project. Although Shane Black did remark last year that the Predator in 'The Predator' would have an organically different look, we still don't know what exactly this will entail. Vlad's artwork gives us an idea however,  of what we might come to expect from the official redesign for the film.' (Via: Predator 4) What do you guys think of this unique idea? I actually like it tbh. Looks like the expanded Comic Universe illustrations. ????
Nice group gathering for at @hoytsnewzealand Wairau Park
Alien: Covenant: Trailers and Videos
ALIEN: Covenant "Prologue: The Crossing" Clip & Trailer (2017)
Alien: Covenant | She Won't Go Quietly | 20th Century FOX
Alien Covenant First Look at Engineers, New Chestburster, & more
Alien: Covenant | Prologue: The Crossing | 20th Century FOX
ALIEN: Covenant "Until We See Each Other Again" TV Spot & Trailer (2017)
You May Also Like