Photo Gallery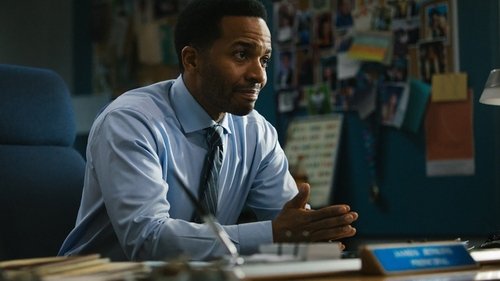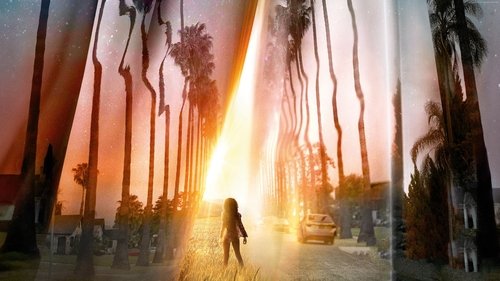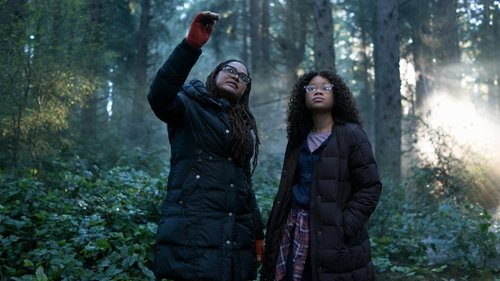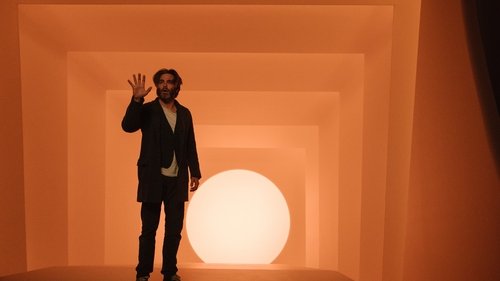 Thank you @ava and @filmlinc for the privilege of a sneak peek at #awrinkleintime. Beautiful reimagining of one of my favorite childhood books! #uws #ilovenewyork #themrs
A Wrinkle in Time? More like an A Oprah in Time. [#AWrinkleInTime]
The X-ing of Proginoskes (wallpaper is available please comment if using) . . . . #proginoskes #awindinthedoor #myart #art #artistsoninstagram
It's time for another advanced screening! #advancescreening #movietime #fbefamily #fbe #kidsreact #oprah #disney #thelifeofmads
I love when my girls are excited to see a movie! When they know the characters and the story, I love to look over and watch their faces and reactions. Tonight we're catching an early screening of @disneystudios #AWrinkleInTime at the beautiful @elcapitanthtre. This is our favorite place to watch Disney classics.
@stormreid for @vmagazine ⚡️ By @robins_robin #MakeupByMelissaM at @opusbeauty #Hair by @prestonwada #Styling by @saraalviti
Huge thanks to @inthebookcorner for this amazing giveaway. Got to see prescreening and was blown away. I laughed a lot and cried a little. It was a good night. #disneypictures #disney #booklover #bibliophile #bookblogger #bookstagram #booksofinstagram #newyork #newyorkcity #nyc #nastygalsread
Great Movie ? with Life Principles... Private Screening Atlantic Station - Thanks @sashathediva Sis
#RedditGifts strikes again! Look what my secret santa sent me for the Books 2018 Exchange!! I haven't read either of these but I'm very much looking forward to! ~~~ #? #redditbookexchange2018 #secretsanta #bookstagram #book #bookworm #AWrinkleInTime #TheNaming #fantasy #yafantasy #reading #wanttoread
So glad to have @Ava back at @FilmLinc tonight! #AWrinkleinTime" opens in theaters everywhere this Thursday night! And watch for Ava's conversation with Kent Jones and her Q&A with our audience following tonight's screening. We'll have it soon at FilmLinc.com! #FilmLivesHere
The show must go on!#disney #oprah #reesewitherspoon #nyc #redcarpet #avaduvernay
A Wrinkle In Time starts this FRIDAY! #awrinkleintime
❤️❤️ @wrinkleintime opens this weekend and I MISSED @reesewitherspoon at #Disneyland in my latest vlog! . . . . #Disneyland #Disney #hollywood #LA #indiefilm #writer #director ##youtube #youtuber #vlogger #disneyvlog #disneyvlogger #disneylandphotography #disneylandvlog #waltdisney #disneyfamily #californiaadventure #disneylandpark #disneygram #instadisney #disneymagic #disneylife #disneyprincess #dlr #wrinkleintime #awrinkleintimemovie #awrinkleintime
▪A Wrinkle in Time movie REVIEW, link in bio!▪
The future is in good hands! Had the pleasure of welcoming local student warrior @charlottekerpen onto the #MommasPearlsShow to learn more of what inspired her to produce the #PortforParkland Benefit Concert. * ?Listen Link in Bio ⬆️ * @PortforParkland is our Charitable Partner for the #MomTimeMovieEvent for #AWrinkleinTime. *Movie Event Tix: www.CynthiaLitman.com/awrinkleintime * #BeaWarrior #BetheLight #MomTime #dogoodthings #fundraisingevent #purposedriven #dosomething #neveragain #sundayfunday #movietime #classicbooks #bigscreen #pagingoprah #familyfun #community #inittogether #bettertogether #prayforparkland #dreambig #SupPORTlocal #portwashington #longisland #lievents #localevents #movieevent #portforparkland
The snow flies, the wind whips, the power flickers out. We read the end of A Wrinkle In Time by candlelight. What could be more magical? What faster way to the otherworld (if you don't have the power to tesseract, of course)? ✨?✨ We want to hear your magical, otherworldly stories and experiences... Please join us for the #7magicwords Challenge that begins on 3/14. To get the daily prompts and get in on the full mystery, #clickthelinkinmybio or http://smpl.ro/7MW-Sp18 ?✨? #365magicwords #otherworldly #otherworld #readersofinstagram #writersofinstagram #writingpractice #writingprompts #motherhood #noreaster #hudsonvalley #powerisout #sleepdeep #magic #writersofinstagram #tesseract @heart.diane #oillamp
Be still my heart, The Queen has released a new song!!! Her voice is just mesmerizing and so beautiful. #helensadeadu #newsong #NigerianQueen #ig #movie #mindykaling #onrepeat #icried #newmusic #music #lareina
A WRINKLE IN TIME event !! #persenyc #nycfoodie #bestflowers #nycevents #fantasy #peoplemagazine #opening #awrinkleintime
In the eye of the Storm ? #bestsnowdayever with the lovely @stormreid #makeupbyme #killahglam✨✨✨✨✨✨ Hair @naivashaintl styling @jasonbolden #people
Join the library at a private screening of Madeleine L'Engle's "A Wrinkle in Time", Saturday March 17. Come in to reserve tickets by Friday! #movies #libraryouting #disneymovie #kidfriendly #libraryfun
A Wrinkle in Time: Trailers and Videos
A Wrinkle in Time | JEOPARDY!
Full Video: Oprah, Chris Pine, Ava DuVernay, Reese Witherspoon Talk A Wrinkle in Time
What Storm Reid Learned from 'A Wrinkle in Time' Co-Stars Oprah Winfrey \u0026 Reese Witherspoon
A Wrinkle in Time Movie Clip - Presenting Tesser Theory (2018) | Movieclips Coming Soon
'The It' TV Spot - A Wrinkle in Time
Sneak peek of Demi Lovato and DJ Khaled's 'A Wrinkle in Time' music video
'Mrs. Whatsit' Clip - A Wrinkle in Time
Soundtrack Announcement - A Wrinkle in Time
'Story to Remember' - Disney's A Wrinkle in Time
'A Wrinkle in Time' Behind the Scenes Video
Disney's A Wrinkle in Time - Friday in 3D
A Wrinkle in Time's Levi Miller Shares His Firsts | Teen Vogue
Disney's 'A Wrinkle in Time' FULL press conference with Oprah Winfrey, Reese Witherspoon, more
Ava DuVernay Talks 'A Wrinkle In Time', Working with Oprah and Recognition for Black Directors
A Wrinkle in Time | Things To Know Before You Go
A Wrinkle In Time | MOVIE REVIEW
Sade - Flower of the Universe (From Disney's 'A Wrinkle in Time') [Official Lyric Video]
A Wrinkle in Time Movie Review - Where It Veered off Course
'Mind-Bending' TV Spot - A Wrinkle in Time
Reese Witherspoon On Working With Oprah \u0026 Inclusion In 'A Wrinkle In Time' | Entertainment Weekly
Ebro Gets Kicked Out of 'A Wrinkle in Time?'
Ava DuVernay and Storm Reid Discuss Working on A Wrinkle in Time | Oh My Disney Show by Oh My Disney
A WRINKLE IN TIME (2018) Movie Review
A Wrinkle in Time Review