The Hunter's Prayer Posters
Photo Gallery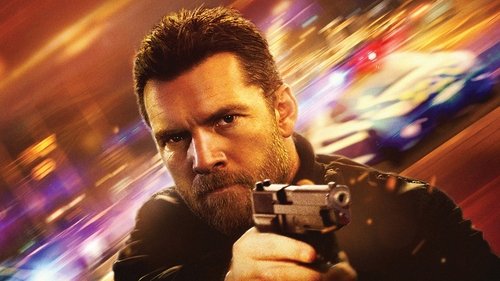 #SamWorthington is all set to take your breath away as in a whole new #Avatar. Catch him in #TheHuntersPrayer on 16th June!
Get ready for some explosive action in #TheHuntersPrayer, coming to a screen near you on 16th June. #Mustwatch #movie #hollywood #action #drama #thriller #SamWorthington #OdeyaRush #OdeyaRushinek #Lucas #Ella #actionmovies #PVRPictures
Here is the Officail Poster of #TheHuntersPrayer Releasing on Friday, June 9, 2017. #Cinemerchant #digitalmarketing #productmarketing #productphotography #moviepublicist #moviepublicity #marketers #marketing #moviemerchandise #peliculas #filmmaketing #SamWorthington #OdeyaRush #AllenLeech #Lionsgate
?Movie News? Official teaser poster for Sam Worthington action thriller movie The Hunter's Prayer Release soon June 9th ⚪ ⚪ ⚪ Keep following Movie Pages for the latest Movie News, Poster and Trailer #MovieNews #MoviePoster #TheHuntersPrayer #SamWorthington #Movie_Pages
Business just got real! Join Ella & Stephen on their fight for survival on 16th June with #TheHuntersPrayer.
The Hunter's Prayer: Trailers and Videos
The Hunter's Prayer Movie Clip - Shoot (2017) | Movieclips Coming Soon
THE HUNTER'S PRAYER Movie Clip - Dancing In the Club (2017) Sam Worthington Action Film HD
THE HUNTER'S Prayer Official Trailer [2017] HD Action Movie HD
THE HUNTERS PRAYER Trailer (2017) Sam Worthington Movie
CUT! King Arthur Legend Of The Sword, The Hunter's Prayer, The Wall
You May Also Like