Once Upon a Christmas Miracle Posters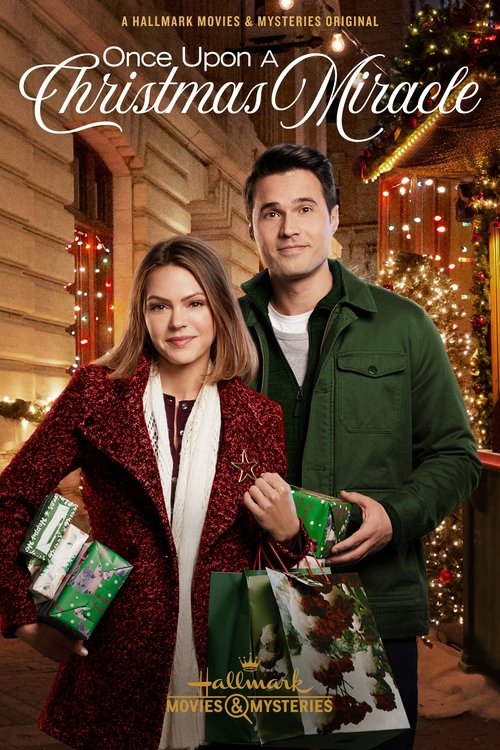 Photo Gallery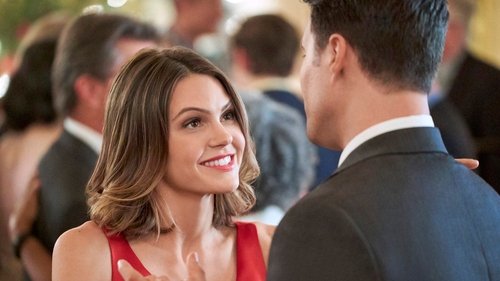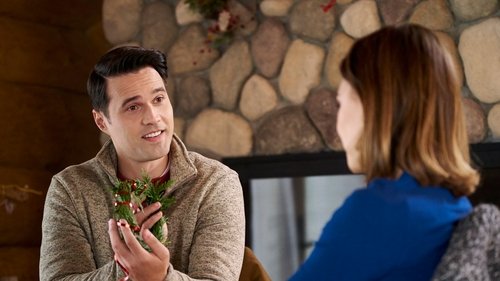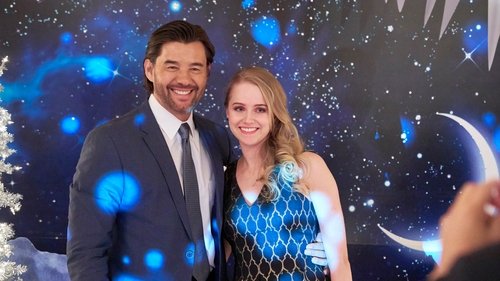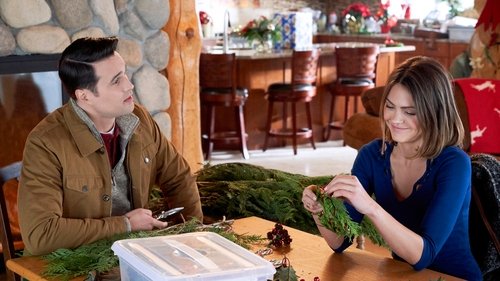 Such a great cast!! Gonna miss you guys! #hallmark #hallmarkchristmasmovie #christmasmovie @hallmarkchannel @hallmarkmovie @ashleyashleyash @heatherjnyc @cassandrapotenza @cartelhqdotcom @ericscottwoods @frank_hauser Repost from @imbrettdalton using @RepostRegramApp - Last day shooting got me like... @aimeeteegarden
#Repost @imbrettdalton ? ・・・ It was a cat-astrophic weekend but hey... #brettdalton #grantward #agentsofshield #aos #actor #onceuponachristmasmiracle
Just a little dolly track please... #Christmas #hallmarkchristmasmovies #hallmark #onceuponachristmasmiracle
#Repost @hallmarkmovie with @get_repost ・・・ Based on an inspiring true story, #OnceUponaChristmasMiracle premieres Sunday Dec 2 9pm/8c. #MiraclesofChristmas #hallmarkchristmasmovies #Christmas #movie #brettdalton
Check out our interview with Aimee Teegarden, star of #OnceUponaChristmasMiracle. She will join us for a Facebook Live at 2:45 ET today to talk about her movie. Post your questions in the comments.
New poster of Once Upon a Christmas Miracle, starring @aimeeteegarden and @imbrettdalton. Don't miss it this Dec 2 at 9:00 PM only on @hallmarkchannel ?: Hallmark Movie Fanatics on Tumblr
#repost @imbrettdalton Last day shooting got me like... @aimeeteegarden
Wishing the beautiful and talented @aimeeteegarden a very HAPPY BIRTHDAY today! #HallmarkChannel #OnceUponAChristmasMiracle #actress #CountdownToChristmas #Christmas #movie #Christmasmovie #christmasmuviesspotlight #hailtohallmark
Heather had only a few months to live without a liver transplant. When a kind stranger heard of her plight, the two met and friendship developed into romance... and a new chance at life. Watch the inspiring true story, #OnceUponaChristmasMiracle this coming Sunday night.
#repost @imbrettdalton Miss @aimeeteegarden still waiting for Season 6 of #fridaynightlights
Once Upon a Christmas Miracle: Trailers and Videos
New Hallmark Christmas Movies 2018 A Firehouse Christmas 2018
Hallmark Movies 2018 | New Hallmark Movies Full Length 2018 HD | A Majestic Christmas
Once Upon A Deadpool | Official Trailer | In Cinemas December 13
Aimee Teegarden visits - Home \u0026 Family
🌟 Hallmark Movies 2018 Full Movies Christmas 🌟 Watch Now #2
Hallmark Movies 2018 - Christmas princess 2018 - New Halllmark Movies Full Length HD