Home for Christmas Day Posters
Photo Gallery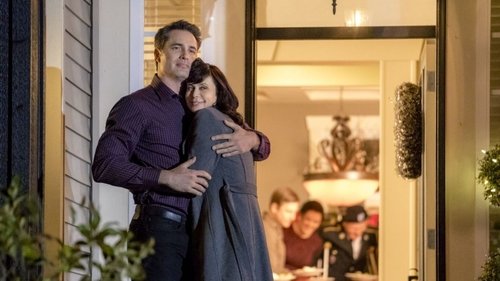 Christmas in July? Sure, why not? July 16th. @hallmarkmovie @therealcatherinebell #HomeForChristmasDay
Christmas in July?? Who's in?#HomeForChristmasDay on @hallmarkmovie this Sunday July 16th! 9/8c. Come watch the talented @matreyafedor @iamvictorwebster @therealcatherinebell @chanellepeloso and myself. ?? #hallmark
Yes!!! #Repost @handsomedieter ・・・ Hey errbody! Our movie starring the incredibly talented and beautiful @therealcatherinebell and not to mention the rest of our cast who happen to be dipped in gorgeous sauce: @matreyafedor @iamvictorwebster and @anthonykonechny premiers this Sunday July 16 at 9/8 Central on @hallmarkmovie check it out and get your Christmas on in July! #blessed #christmasinjuly #homeforchristmasday
Fun day wth this #cutie #catherinebell #makeup @patrickdefontbrune #hair @charles_dujic @tmgla #Repost @hallmarkmovie (@get_repost) ・・・ We had a blast on Facebook with @therealcatherinebell & @lawrencezarian! Catch Catherine on @homeandfamilytv TOMORROW talking about #HomeForChristmasDay!
Couldn't do anything without my fabulous team Evolution Media. Photo by Anthony Sultana. Makeup by Sandra Ciappara. 3 days to go :) #newmusicvideo #onset?? #homeforchristmasday
Home for Christmas Day: Trailers and Videos
Home for Christmas Day 2017 - Hallark Channel 2017
Behind the Scenes of "Home for Christmas Day" starring Catherine Bell and Victor Webster
Walking Home For Christmas
?? Beautiful Otis the Gorgeous Bulldog Welcomes His Owner Home For Christmas ??
Preview - Home for Christmas Day starring Catherine Bell and Victor Webster
You May Also Like